Medium-sized Doorstop
Application:

The medium-sized doorstop has been developed especially for interior or balcony doors. The product supports the doors by its own weight in case it was to shut. Its lever has been developed that it spans the drain on the balcony.

Installation:

Fasten the doorstop by the three bores cut for this purpose. The lower two bores are 9.5cm from the ground (not from the bottom of the door). The bore in the middle is 11.7cm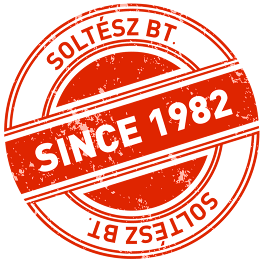 Telefon: +36 26 312 414
Mobiltelefon:+36 209 56 53 56
e-mail:
This email address is being protected from spambots. You need JavaScript enabled to view it.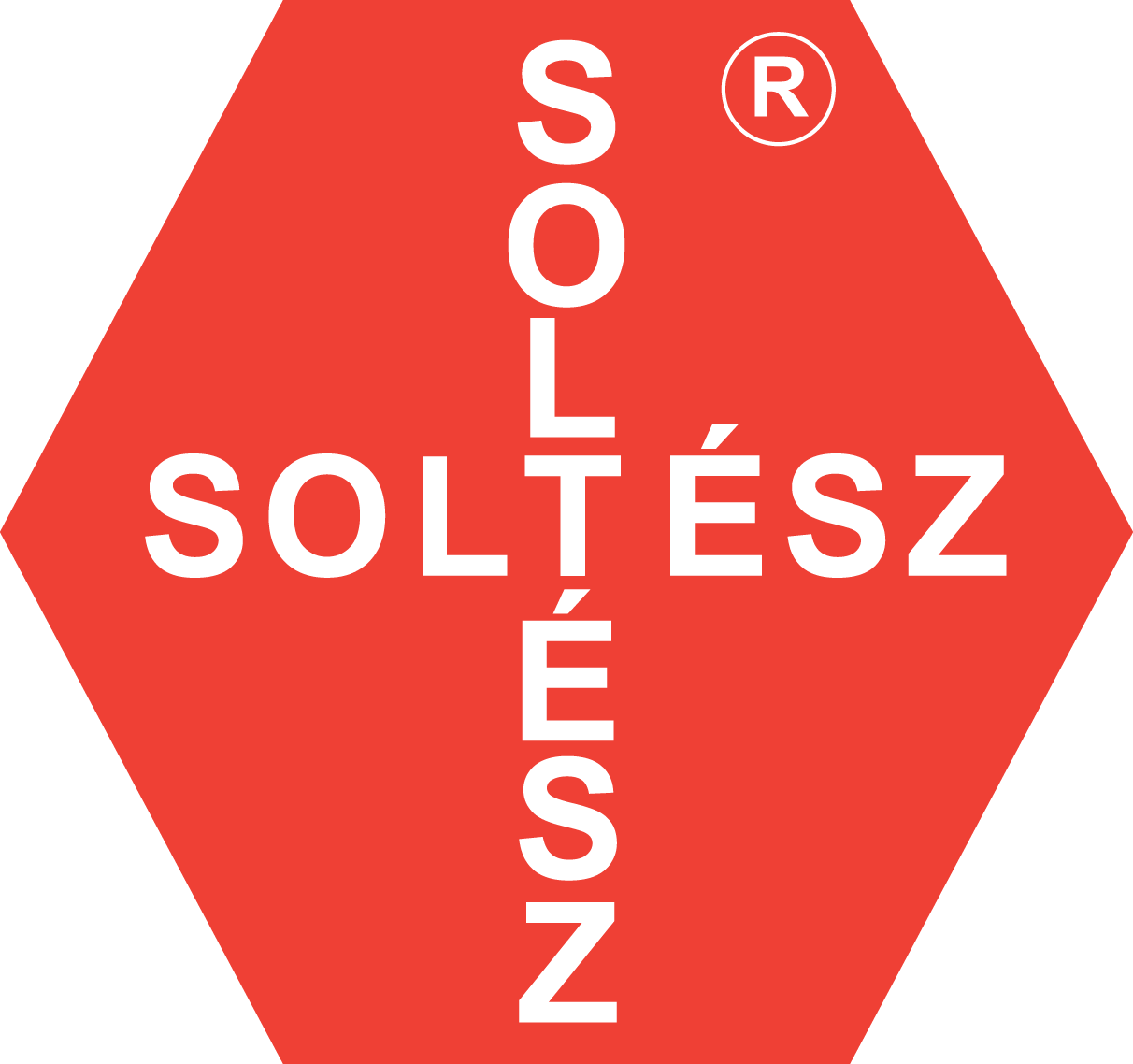 Soltész BT.
2000 Szentendre, Vasvári Pál utca 15.